Avengers GIF Challenge

Saw this and I had to do it I seriously can not wait for May 4th!!
3rd gif is your reaction to your ability/power: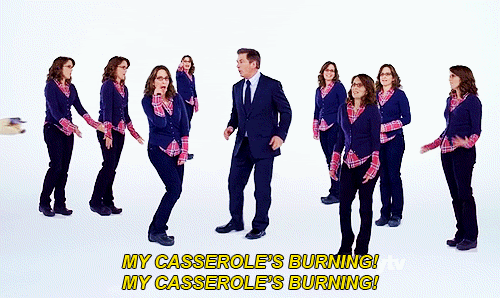 haha this gif will never make me not laugh
7th gif is when you tell the public your identity: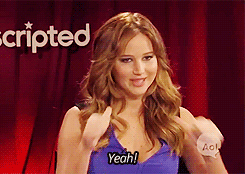 Yep its me!
12th gif is when you meet Nick Fury:
Nick Fury makes me nervous
15th gif is when you agree to work with SHIELD:
I've got quite a few Jennifer Lawerence gifs luckily they work very well!
25th gif is your reaction to meeting the other Avengers: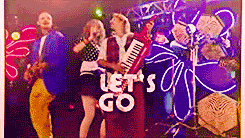 hahahaha maybe the best one so far!!!
29th gif is your reacting to find out about Asgard: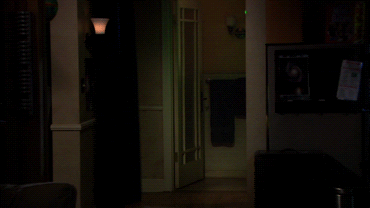 Yep thats about right
34th gif is you during training:
haha clearly my training is getting drunk
40th gif is when you learn about Loki: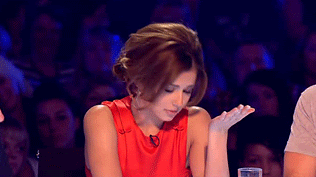 Ugh that Loki
47th gif is when you are fighting in the city: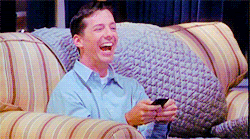 Well I spent training getting drunk so….
You last gif in your folder is when you win: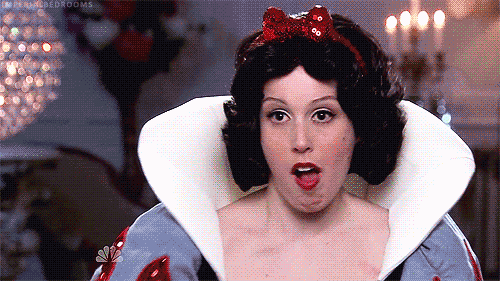 Hahaha thats right bitches!!